Reliable, scalable and secure applications
Cloud Architecture


Design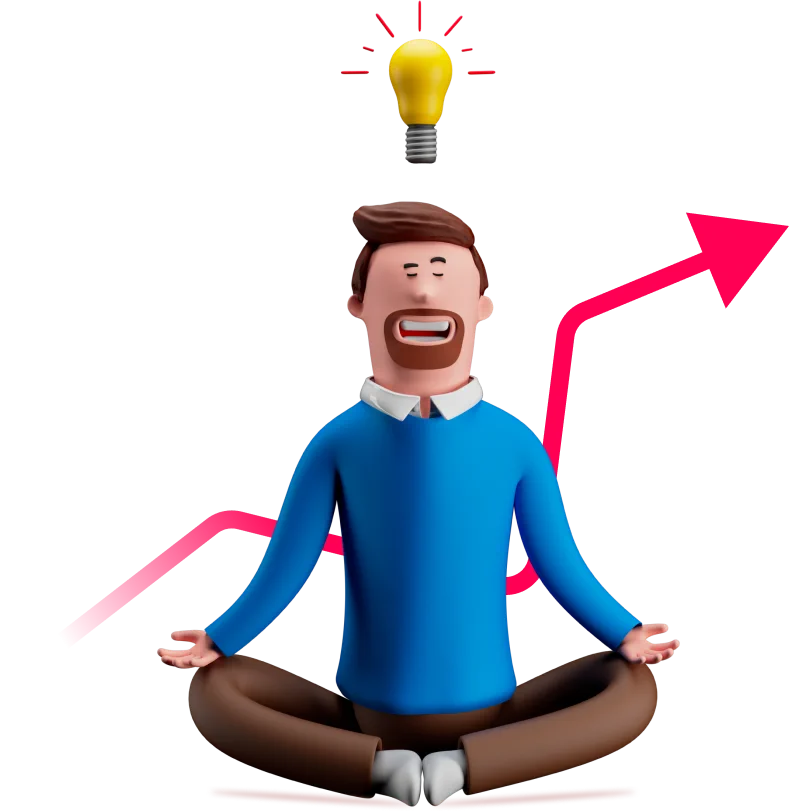 What is our Cloud Architecture Design service?
Cloud Architecture introduction
Designing a cloud architecture that meets the unique needs of your business is essential for achieving optimal performance, security, and scalability. At Ashkan Solutions, we provide comprehensive cloud architecture and design services to help businesses develop the right cloud environment for their needs.
Cloud Architecture Design
We work with businesses to design a customized cloud architecture that is tailored to their specific needs and objectives.
Cloud Scalability Design
We design cloud environments that are flexible and scalable, allowing businesses to grow and adapt to changing market conditions.
Cloud Performance Design
Our cloud performance design services ensure that businesses achieve optimal performance from their cloud environment.
Cloud Architecture service
After receving your tehcnical needs we will provide you with a technical proposal. The proposal will include implementation and possible infrastructure costs.
Your infrastructure will be improved
Fully managed cloud.
Free migrations from any platform.
Staging environments per demand.
Highest Performance and Security.