Latest standards with cost efficient pricing in 3 tier SEO plans.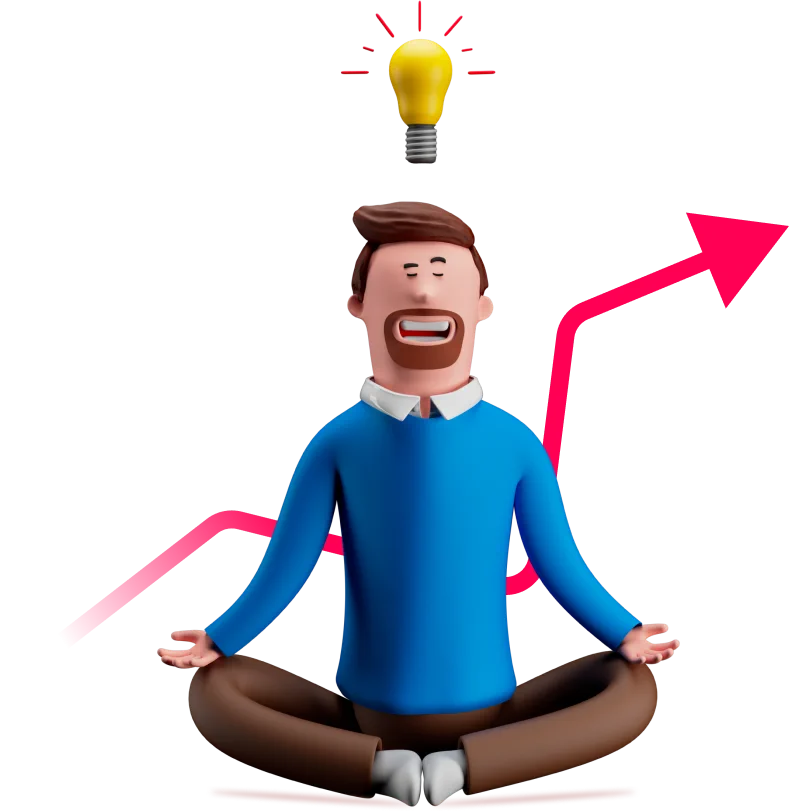 FEATURES
---
Our core features
---
Why let us work on your SEO?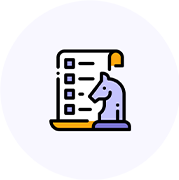 Up to latest standards
---
We study search engine algorithms everyday to change and adapt to our customer's needs.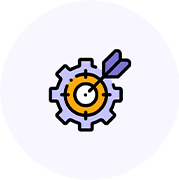 Cost Efficient Ads
---
We will make your ads and sponsored articles cost efficient so that you get best result with your budget.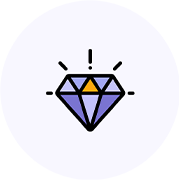 Flexible prices and time
---
We can plan your SEO based on your budget and time. You will get fastest result with lesser pay.
SERVICES
---
What we provide in SEO?

Basic SEO
In basic SEO we will only provide you with basic services such as content production, optimizing pages for search engines, improving website's SEO scores.
On-Site SEO
Content management
Social Media setup
SEO Planning

Advanced SEO
In this package you will get all features in basic seo packages plus Off-Site SEO and backlink building. In this package you will get the best result with lowest prices.
Off-Site SEO
Backlink management
Sponsored articles
SEO forecast

SEO by Keyword
In this package you will get all features in advances SEO package plus SEO planning for improving for specific keywords you require.
Keyword guarantee
1st page appearance
GA management
Content marketing