Choose best cloud architecture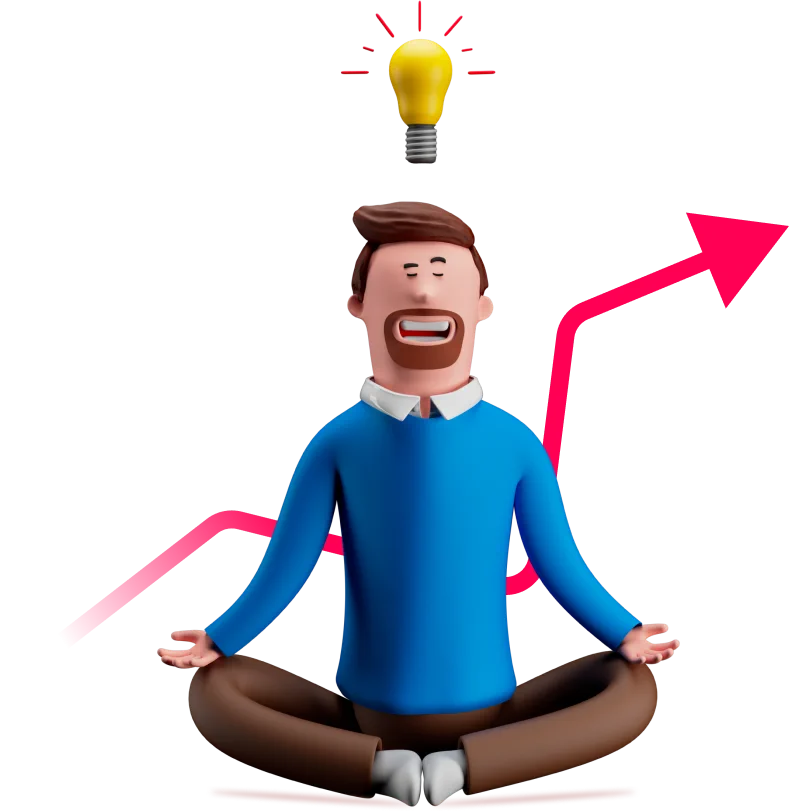 What is our Cloud Consulting service?
The need for Cloud Consulting
In today's fast-paced digital world, businesses are increasingly moving their operations to the cloud to achieve greater efficiency, flexibility, and scalability. At Ashkan Solutions, we provide comprehensive cloud consulting services to help businesses harness the full potential of the cloud..
Cloud Strategy
We work with businesses to develop a customized cloud strategy that aligns with their business objectives and helps them achieve their goals.
Cloud Migration
Our team of experts helps businesses seamlessly migrate their data, applications, and infrastructure to the cloud, minimizing disruption to their operations.
Cloud Support
Our cloud support services provide businesses with ongoing assistance and maintenance to ensure their cloud environment is always running smoothly.
Cloud Optimization
We help businesses optimize their cloud environment for cost savings, performance, and security, ensuring they are getting the most out of their investment.
Key features of our Cloud Consulting
After receving your tehcnical needs we will provide arrange meeting to provide you with assitance regarding your technical needs.
Your infrastructure will be improved
Fully managed cloud.
Free migrations from any platform.
Staging environments per demand.
Highest Performance and Security.